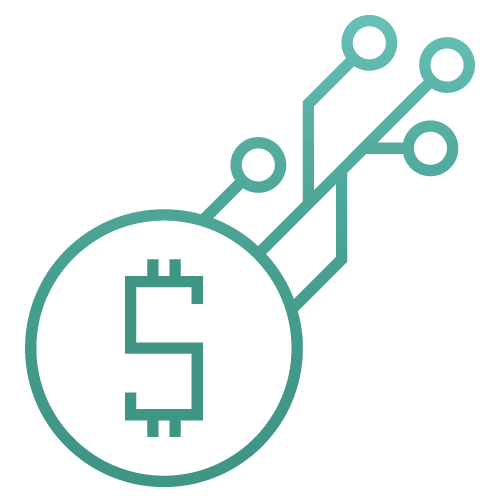 Account plan
Changing your account plan🔗
---
At some point you could need more resources for you or your team, maybe you need to create more than three teams or more than the 20 pages available on the free plan. To increase the resources available on your account you can subscribe to a premium plan. Click on the "Me" icon and then on then "Account Settings" on the dropbox menu. You will then see the dialog box below :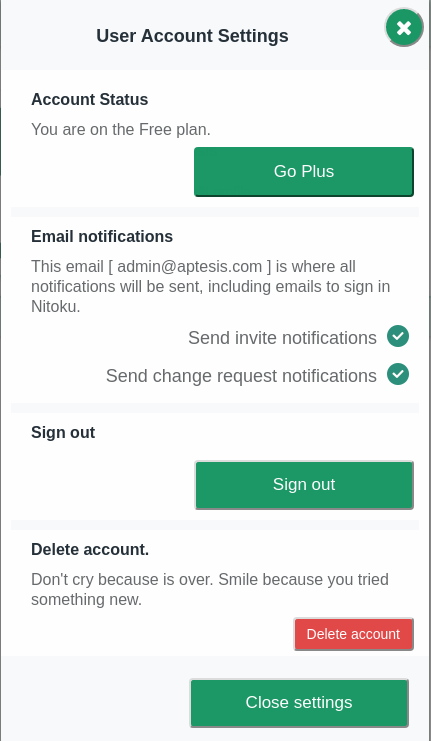 Clicking on the "Go Plus" button you will be offered with the different premium plan alternatives, currently we have two premium plans, Plus and Super, and you can subscribe to them monthly or yearly. After you decide which plan suits your needs, click on the Upgrade button to procede to set your billing details.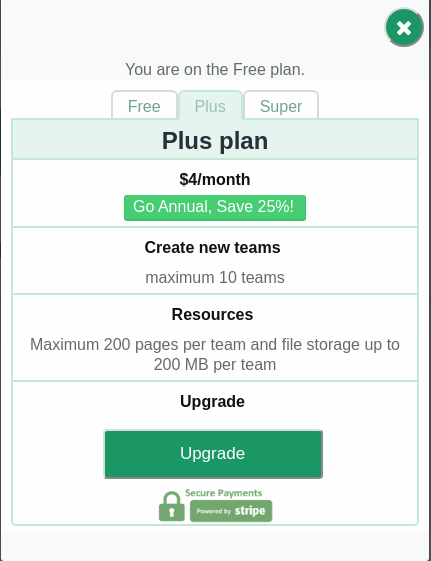 Nitoku uses Stripe to process payments, after you click the "Upgrade" button a form similar to the one below will be shown, please add your details as requested by the Stripe form to finalize your subscription.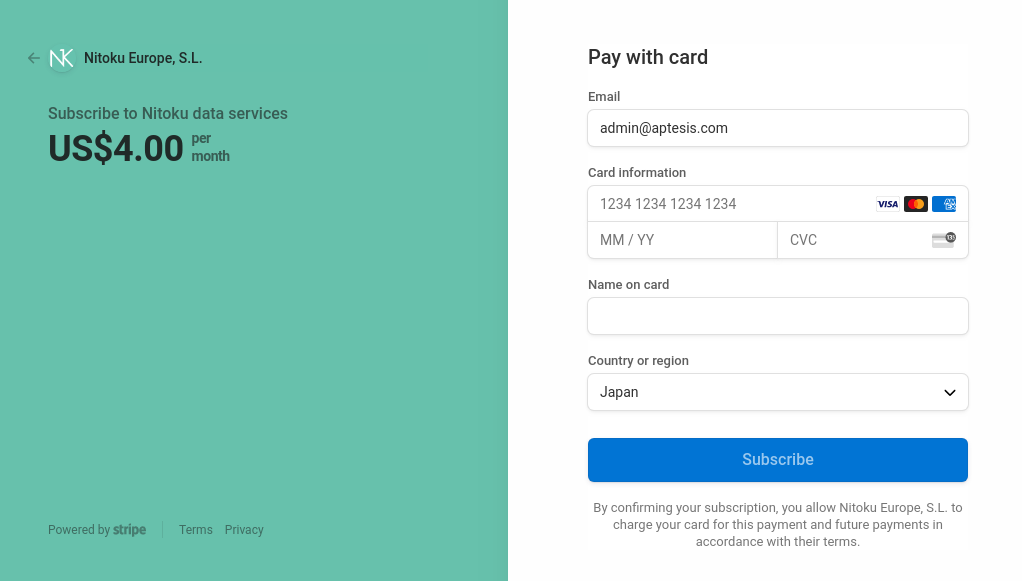 If at any point you decide that you want you change your plan, you always can do using the same dialog box, as you can see below after you have subscribed to a premium account the dialog will display a downgrade button. Just click to the Downgrade button to go change your plan as necessary. Please note that to fully cancel plan's auto renewals, you only need to downgrade to the free plan.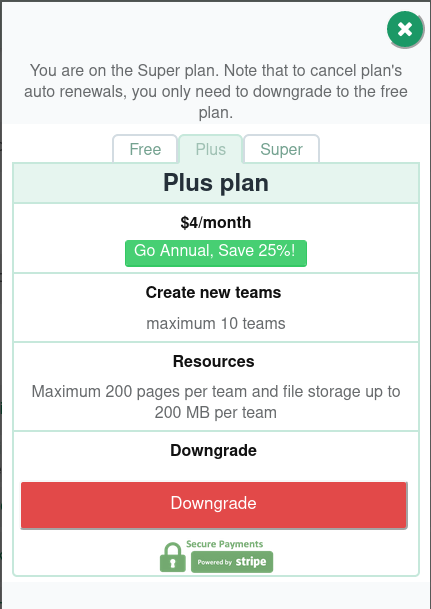 Credit card details and billing details.🔗
---
If you need to modify your card details or access to your billing records click on the "Me" icon and then on then "Account Settings" on the dropbox menu. The Account settings menu will be displayed, click on the Billing menu to access or modify your billing data.