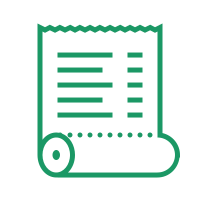 Page changes
If your page is stored on team's resources, every time the owner of that team post a new version of the page, that posted version will be stored. Also, if the owner of the team accept a change request from one of the team's followers, that change will be stored on the page history as well.
For your personal pages, the way that a new page's version is stored is a bit different, in this case the platform store new versions automatically, usually once a day.
To see the history of changes for a particular page, click on the "View page history icon" on the "Changes" drop down menu as shown on the video below: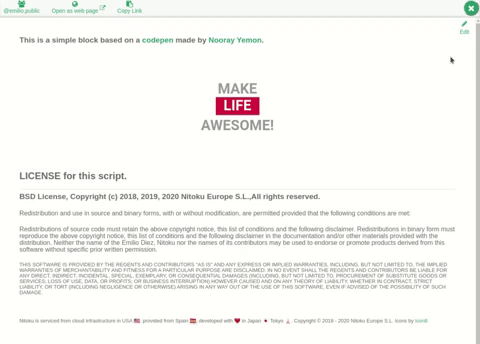 As you can see on the small clip above, block/styles changes and page changes are managed separately. Also, notice how you can select a version and display a render of how the page looked at the time of the change.
Note that for every change a diff of the changes is available by clicking on the "Page changes" icon inside the Page history dialog.