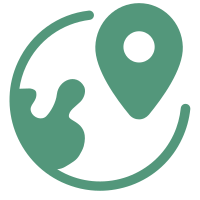 About us.
Nitoku was started in Spain by four members of the Diez's family in 2017. Nitoku is a self funded, independent company.
Emilio Diez is the technical founder developing the software behind Nitoku platform. He has a long experience as developer of large IT platforms in Japan and United Kingdom, he lives in Japan.
Nitoku platform was originally developed to support Journal of Management and Business Education published by European Academy of Management and Business Economics and supported by Fundación Camilo Prado. ISSN: 2605-1044, Madrid (Spain)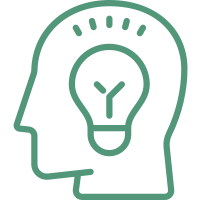 Nitoku 二徳 values:
Freedom and Creativity.
Nitoku japanese characters 二徳 simbolize our two values, freedom and creativity. We want to create a platform following these values, a platform where experimentation, evolution, and interplay of ideas can thrive. If we look at some mass-market platforms, we see that usually they strictly define what you can create. We want to change that, at Nitoku we want a platform that let us freely collaborate to create new ideas and experiences. You can find a detailed explanation of our values on this link.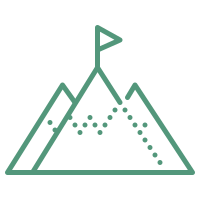 Our mission:
To help people, communities and businesses to create, visualize, and share new ideas
At Nitoku we are developing technologies to help communities to create, visualize and share new ideas, we believe that better ideas are generated when people have better ways to communicate and visualize their information. You can know more about Nitoku mission following this link.
Below you can see the details of our promises to you:
We protect and support the freedom of our users to create and innovate.
We use open data formats.
Nitoku will not display advertising on your pages.
Nitoku don't use and will never use third party trackers, no third party advertising, none! zero! not even google analytics, we don't and never ever will do.
Follow this link to know more about our promises to our users.